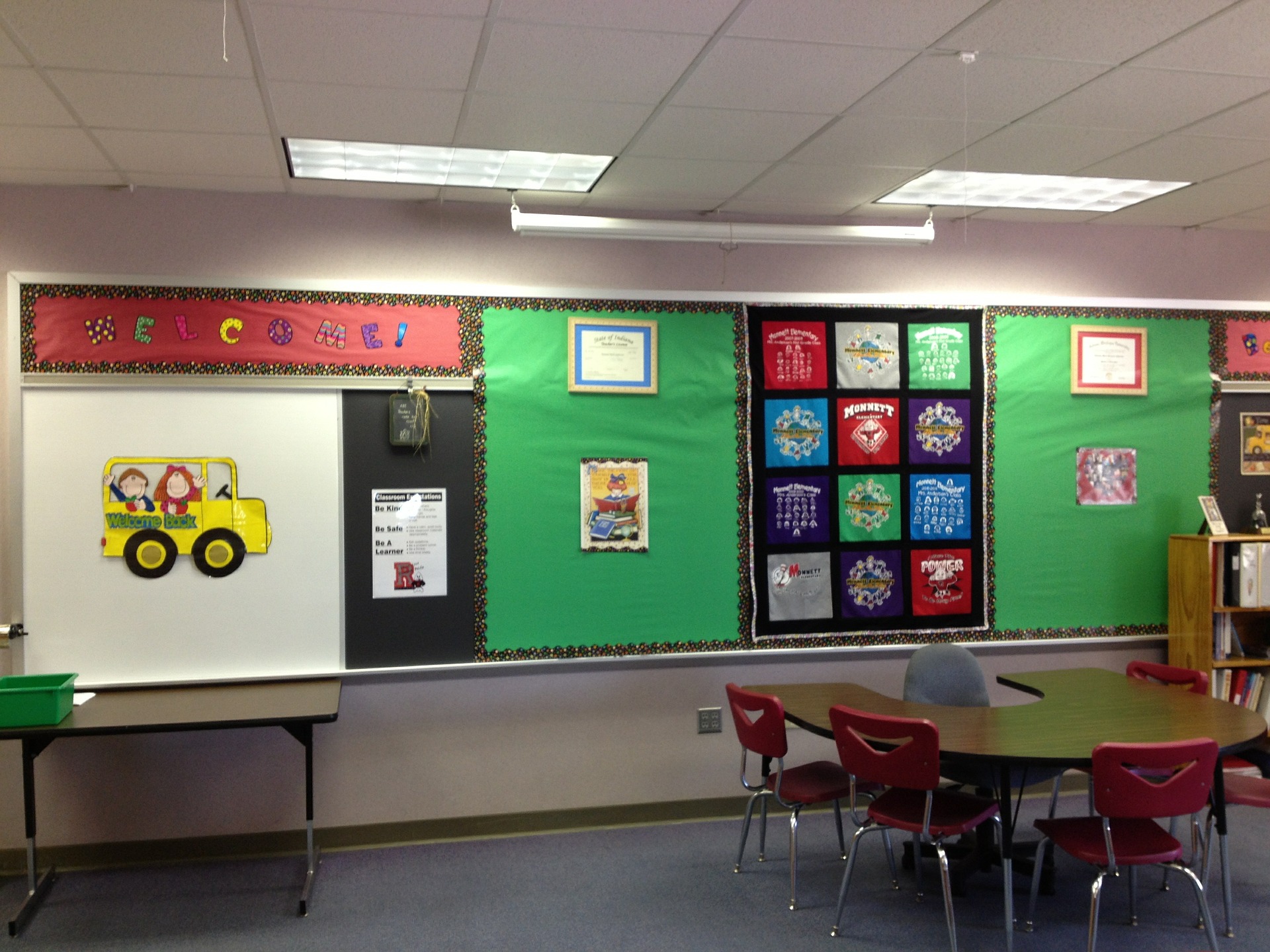 Do your lesson plans seem to be losing their impact? Do your students tend to feel a late fall drag after the newness of the school year wears off, or do you just feel like you're in a bit of a rut?
There are all kinds of exciting ways to shake things up in the classroom, regardless of grade level or subject. Here are some ideas for inspiration.
Get Technical
With so many tech savvy students these days, it's easy to help them find a crossover that taps into their tech skills but also teaches them something. Try working on group or solo STEM activities in the classroom, or perhaps there's a computer module or app students can use as a larger activity. The possibilities here are endless, as there are thousands of potential lesson plans online to choose from.
Make It a Game Show
When learning feels more like a game than work, students are not only more likely to participate, they actually get excited. Games like Jeopardy are excellent for test preparation, reviewing yesterday's lesson, or even assessing which areas students are struggling with the most. You can break your class up into groups or make it a competition among all of them.
Let Students Teach
Sometimes, sitting and listening for hours on end causes student burnout, so shake things up by giving them a little power. Assign students a specific subject or event to teach the class about, and give them 15 minutes to explain the lesson. Remind them to be prepared to answer questions from the class.
Have a Special Guest
A guest teacher is always exciting, but when it's a dog, it's even better! Science teachers might bring in their four-legged companion for a lesson about mammals, while social studies teachers might bring in a service dog to discuss the ways they assist people with disabilities. For math classes, Rex can be a live model for lessons in measuring length, height, and weight.
Get Dramatic
Sometimes, students struggle with relating to their lessons, so throw them into the action by putting on a play. Make it a class project to write, edit, practice, and perform it, or place students in groups and have them write a specific scene. You can assign responsibilities based on students' strengths and preferences. For example, if you have a student with Asperger's who isn't comfortable performing but is extremely handy, ask them to create props and act as your producer.
Get Tangible
Many students learn better through touch and experimentation. Give students a hands-on way to learn about the subject at hand, like a DNA replica made out of toothpicks and mini marshmallows, a shoebox representation of the ground surface of Mars, or a shadowbox of a famous scene from history.
The good news is that you're not alone if you're looking for ways to shake things up in the classroom, and the better news is that there are plenty of options. Consider some of these ideas to overcome the burnout.
Photo courtesy of Pixabay